Abstract submission
Attendees are encouraged to submit abstracts for poster presentations in the area of QSP and mechanism-based

PK-PD.

Abstracts can be submitted through the online form after user registration. You can only submit an abstract after registering for QSPC2022

The organizers may select and invite presenters to present an abstract as part of the oral program (e.g. as oral flash presentation).

Multiple abstracts can be submitted.

The deadline for abstract submission has been extended to February 14, 2022.
Abstract guidelines: Max. 3000 characters with spaces for main text excluding references. Structured according to the following headings: Background/objectives, Methods, Results, Discussion, Conclusion.
With submission it is possible to indicate whether you would like the abstract to be considered for a 2 minute poster flash talk during one of the plenary sessions.
Embargo policy 
Abstracts will be made available for registered participants through the use of a smart phone application. This application will have the functionality to exchange written messages with the author that submitted the abstract.
Poster
Poster layout: Portrait format, size A0 or similar.
The poster session will be held on-site. There will not be an online poster session in parallel to the on-site session.
QSPC2022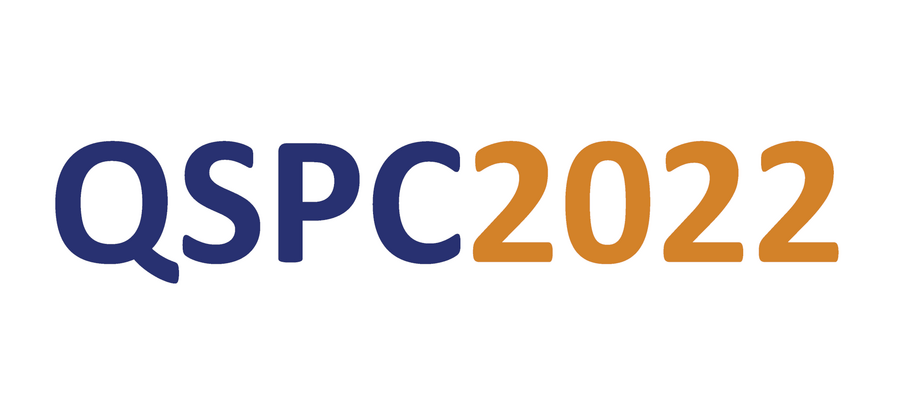 Registration website for QSPC2022
QSPC Conference Organizersinfo@qspc.eu
QSPC Conference Organizersinfo@qspc.euhttps://www.qspc.eu/qspc2022
2022-04-20
2022-04-22
OfflineEventAttendanceMode
EventScheduled
QSPC2022QSPC20220.00EUROnlineOnly2019-01-01T00:00:00Z
Hooglandse kerkHooglandse kerkNieuwstraat 20 2312 KC Leiden Netherlands