Travel
Airport
The recommended airport is Schiphol International Airport. 
Transport from Schiphol airport to Leiden 
Leiden Central train station can be reached within 15 minutes from Schiphol airport by train (www.ns.nl). A ticket costs approximately 6,50 Euro and can be booked online or bought at the airport. 
A taxi to Leiden costs around 50-70 EUR, make sure to only use services provided at the official taxi stands at the airport.
Transport within Leiden
Within the city center of Leiden, most locations are within walking distance.
Using the website 9292ov.nl or Google Maps, you can find suggestions for itineraries by bus. For this, an OV-chip card is required, which can be purchased at Leiden Central station.
Parking
If you are coming by car, more information about parking can be found here.
QSPC2022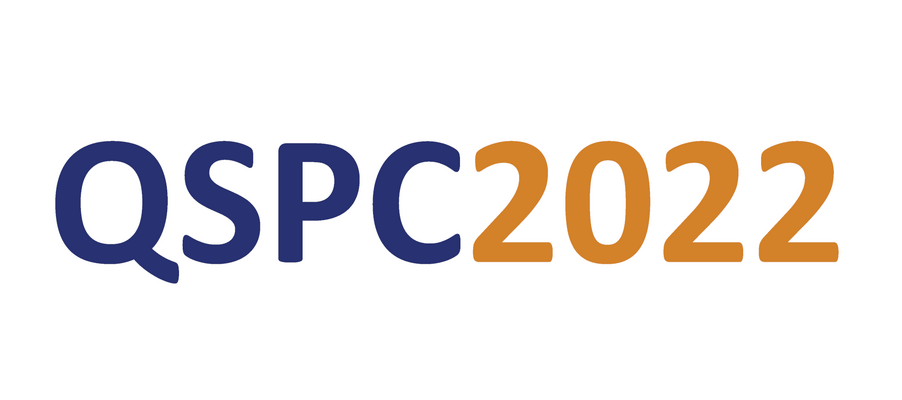 Registration website for QSPC2022
QSPC Conference Organizersinfo@qspc.eu
QSPC Conference Organizersinfo@qspc.euhttps://www.qspc.eu/qspc2022
2022-04-20
2022-04-22
OfflineEventAttendanceMode
EventScheduled
QSPC2022QSPC20220.00EUROnlineOnly2019-01-01T00:00:00Z
Hooglandse kerkHooglandse kerkNieuwstraat 20 2312 KC Leiden Netherlands