Frequently asked questions
How are you dealing with the current situation regarding the COVID-19 virus?
In principle we are preparing for an on-site event, to enable optimal discussion and exchange of ideas. Only in case restrictions require this, online options may become available. We will organize QSPC2022 within the boundaries of rules and regulations of the Dutch government and local health authorities and will take appropriate precautions into account. Most recent information from the Dutch Government regarding COVID regulations and travel to the Netherlands can be found here: https://www.government.nl/topics/coronavirus-covid-19. Any developments that will have important implications for the organization of QSPC2022 will be communicated through our website and/or via direct e-mail to registered participants.
Note: The registration fee is non-refundable, also in case travel is prohibited due to COVID regulations. It is possible to transfer the registration to a colleague.
I have registered for QSPC2020, how can I cancel this registration?
As indicated at the time of registration, no refunds will be given once the registration fee has been paid, not even in the extremely unlikely event that the meeting is cancelled due to force majeure. It is possible however to transfer your registration to a colleague from your company. To do so, please contact us at info@qspc.eu.
I am unable to pay the registration fee using credit card.
You may experience problems when making a payment from outside the EU (e.g. Unites States) for this conference. This is due to security/fraud protection set by some credit card companies. If you still experience problems, please notify us us at info@qspc.eu.  
What format should my poster have?
Poster boards will be available in portrait orientation.
QSPC2022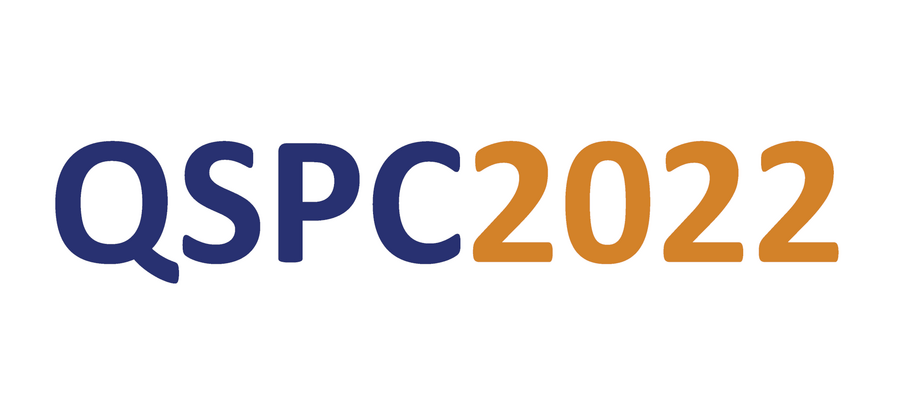 Registration website for QSPC2022
QSPC Conference Organizersinfo@qspc.eu
QSPC Conference Organizersinfo@qspc.euhttps://www.qspc.eu/qspc2022
2022-04-20
2022-04-22
OfflineEventAttendanceMode
EventScheduled
QSPC2022QSPC20220.00EUROnlineOnly2019-01-01T00:00:00Z
Hooglandse kerkHooglandse kerkNieuwstraat 20 2312 KC Leiden Netherlands